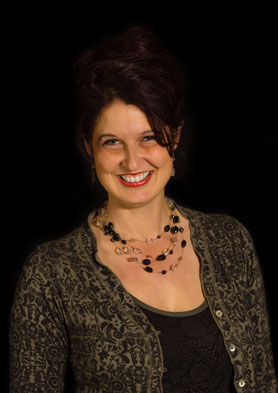 SADA Welcome
Thank you for visiting our site!  Whether you are a member of the public, a SADA member, or a prospective member, we trust that the information on the site will be of interest and relevance to you.
SADA remains today the most representative organisation in oral health in South Africa, attracting dentists and oral health professionals from all over the country.  As a professional body, the Association is positioned right at the heart of a collaborative effort between industry, educators, policy makers and providers to innovate and advance in the field of dentistry.
SADA was established over 100 years ago and has worked steadily and progressively to create a niche for itself as the voice of oral health in the country.  We are highly recognized across the nation and the continent and have indeed been able to achieve this through our focus on and commitment to high standards and ethical behaviour.
It is estimated that, in South Africa, there is only one dentist per 10,000 citizens.  This is not sufficient.  Through the South African Dental Association, the dental profession is taking up the opportunity and challenge of engaging in the process of developing a healthcare system that will be more sustainable to our population.
Our efforts are designed and directed to ensure at all times that our work with patients are enriched for the benefit of the people of South Africa.  Similarly, we endeavour to stay relevant to our members and increasingly committed to service delivery to the dental profession. 
Please feel free to provide us with feedback, comments or ideas about your user experience on this site.  What else would you like to see?  And, generally, what do you expect from dentistry?
Thank you for visiting our site.  We hope that you find value and that you'll be back again.  If you want to learn more, please do not hesitate to contact us.
Sincerely,
Maretha Smit